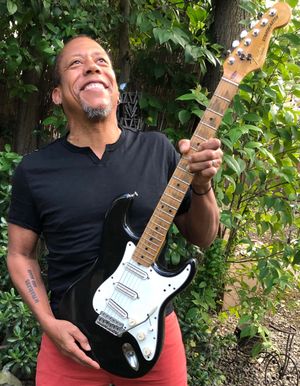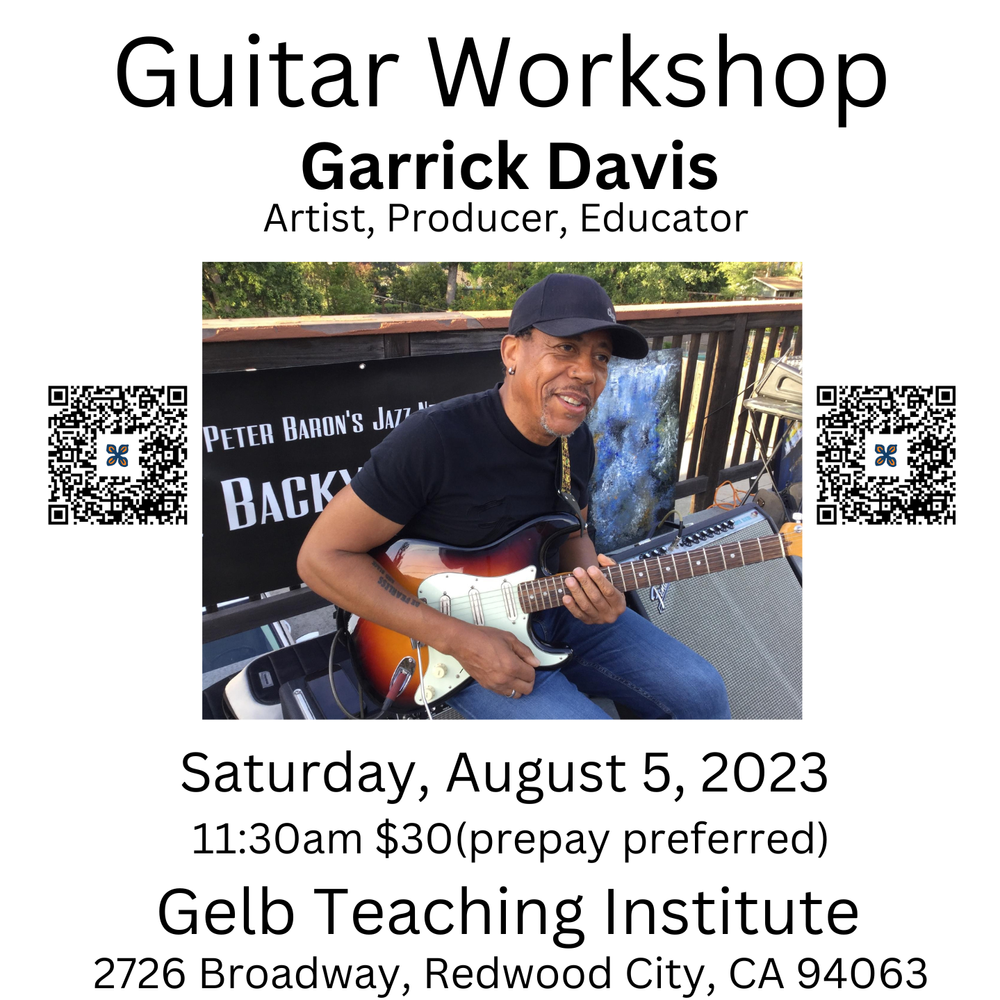 Garrick Davis Guitar Workshop: A Unique Perspective
Garrick Davis, a self-taught guitarist, singer, songwriter has developed an authentic style that touches upon multiple player and genres he has been inspired by along his distinctive 53 year (and counting) journey, which began with his introduction to Jimi Hendrix by his older brother in 1970 at age 12. Those early influences led Garrick to seek his own voice as an artist and has culminated in a lifetime of creativity, connection, world adventures and most importantly, a growing legacy of recorded music and powerful live performances.
In Service of Guitarist/Musicians Seeking A Different Perspective...
My name is Garrick Davis. I am an active performing artist, composer, producer, and private guitar instructor. You can find me on the internet under the banner of "Garrick Davis World Blues". My past work is also found at "Garrick Davis/The Fabulous FunkyBand" as well. I am at work on my newest body of work I call "The Dignity Project", of which I have released two instrumental singles in 2022 and my first lyrical single, "Ain't No devil But The Human" released in February of this year..
I began my guitar journey in 1970 with Harmony Bobkat electric and a Gibson amp. Two years later I asked for and received a Yamaha acoustic and started writing my own songs, emulating my musical heroes and to express my own teen angst. This has led to a lifetime of making music, developing performing skills, touring experience, concert promotion,album and single releases and finally, the last 21 years teaching guitar to many clients, which by teaching and thereby learning many over time has had a generative effect on my original creations.
It is my honor laced with humility and compassion that I hope I will serve workshop attendees as an inspiration and that you will each find something to use in practical application. My ideas have come as a result of years of experience and intuitive practice in the live performance, recording studio and educational contexts.
Thank you...it's time to build those calluses again! GD
Workshop Specs:
These workshops will take place first Saturdays of the coming months, generally.
These sessions are limited to 15 guitarists.
Subjects covered will include, but not be exclusive to:
- Flat picking and fretting techniques(this will not include finger picking)
- Critical listening skills
- It's all in the hands!
- Core music theory: The value of the major scale.
- The CAGED System for decoding song structures, improvisation, chord substitutions and embellishments.
- Genres covered are relative to Blues, Rock and Folk music.
SUGGESTIONS
Recording is encouraged
Bring writing utensils and notepads
Bring liquids to stay hydrated and snacks if necessary.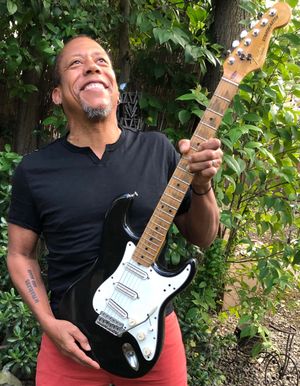 Guitar Workshop at Gelb Teaching Institute: Information